Mastercard Foundation Africa Growth Fund Breaking Barriers
Expanding our portfolio with three new deals empowering African Fund Managers
Learn More

Introducing Our Current and Incoming Fund Managers
In addition to  Aruwa Capital Management and Inua Capital, we are excited to welcome Chui Ventures, Vested World, and SME Impact Fund to our expanding family of investment vehicles.
Learn More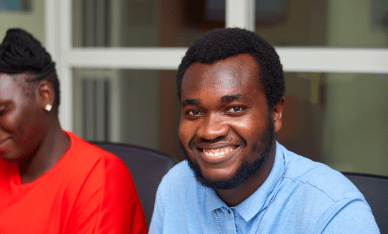 Be Part of the Change!
The Africa Growth Fund DOES NOT invest directly in small and medium-sized enterprises. Instead, it provides capital to selected Investment Vehicles, which then distribute funding to businesses that meet their criteria. If you MANAGE A FUND and want to get involved, we invite you to learn more about us and submit an application.
Partners
The Mastercard Foundation Africa Growth Fund is the largest impact investing program of its kind. It is made possible by the Mastercard Foundation in collaboration with the Mennonite Economic Development Associates and a consortium of partners. Each partner plays a unique role in the program based on their area of expertise.